JSKA CYPRUS
Is Honoured to Host and Present the
---
4th JSKA EUROPEAN
SHOTOKAN KARATE CHAMPIONSHIP
---
Master Course, Referee Course and Tournament OPEN to ALL Traditional Shotokan Karate-ka 09 – 10 November 2019
Limassol – Cyprus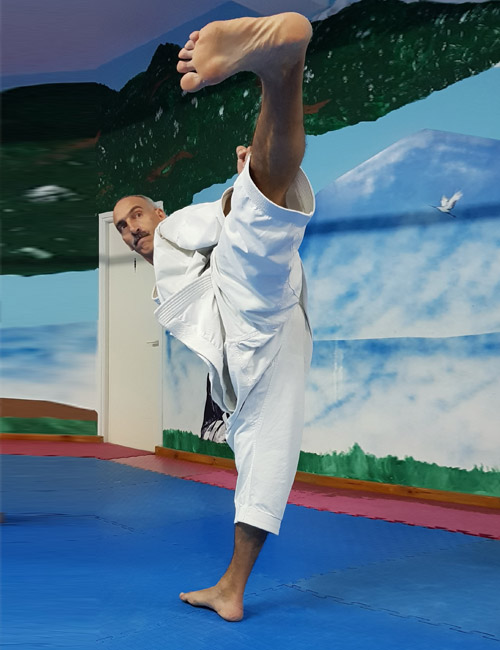 Dear Friends,
---
I am honoured to host and present the 4th JSKA European Shotokan Karate Championship which will be held in my home city of Limassol in Cyprus, the third largest island in the Mediterranean Sea.
Taking this opportunity I would like to thank Abe Shihan and the JSKA Shihankai who have entrusted me and my members at JSKA Cyprus to organize and manage this prestigious event.
Finally, I would like to officially invite All Traditional Shotokan Karate-ka to come, participate and enjoy with us in friendship and budo in such a way that it will remain an unforgettable memory and experience!
Warmest Regards,
Costas Nikiforou – 7 Dan
JSKA Cyprus Chief Instructor